IDA – Imago Dei in Action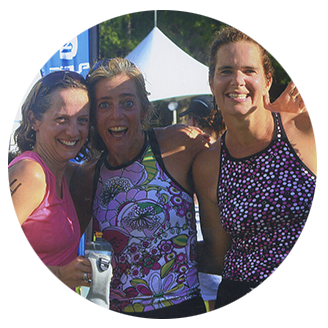 Calling all women seeking a grand adventure.
Do you remember how fun school field trips used to be when you were a kid? The anticipation… the excitement… a break from the mundane. Just the thought of it would make your spirit soar. Why should fun field trips be a thing of the past? Do you feel like you need to recharge from your busy life but don't have the time or funds to spend "at the spa?" What woman isn't in need of a good girlfriend gathering but who has time to organize it? Sound fun? Great! Imago Dei takes all of the work out for you with our Imago Dei In Action field trips.
IDAs are mini-adventures designed with you in mind.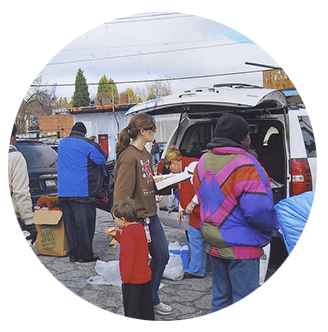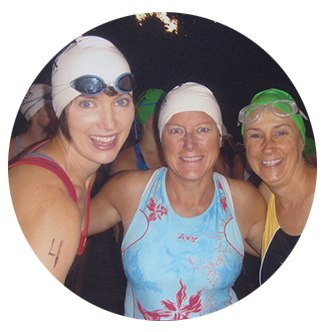 Opportunities for fun and fellowship are included in every event. Visit our calendar page and choose one, some or all! Just come…