Our biweekly bible study is the heart of Imago Dei.
We use contemporary Christian writings as the springboard for a deep study of God's word. We long for women to define themselves by the Truth found only in the Bible. We desire for women to study and know the Word; and to learn for themselves that the Father yearns to speak to each one of us.
Imago Dei Bible study offers three sessions per year, fall, spring and a short summer session. Biweekly meetings are held on Thursday mornings in an intimate home setting. We begin each meeting with food and fellowship from 9:00-9:30. This is followed by large group worship and teaching led by Tina Parker and small group discussion and prayer.
Once we've cared for our spirit and soul we encourage the exerciser of any level to join us as we strengthen our bodies through exercise with Karen Simmons. Childcare is also offered free of charge. We also meet biweekly on Thursday evenings in an intimate home setting from 7-9.  Tina Parker leads a large group discussion and prayer and then we enjoy a small group setting for additional prayer time.  Childcare and exercise are not offered in the evenings.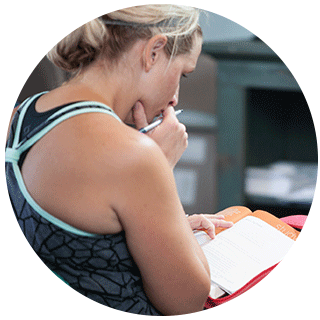 The Perfect Session for the Perfect Season!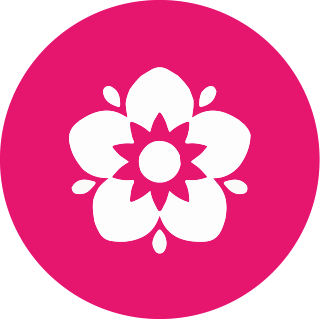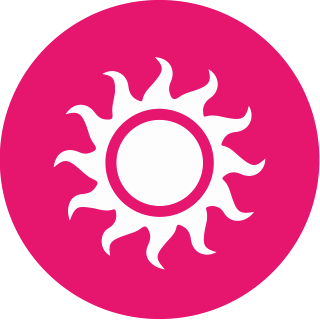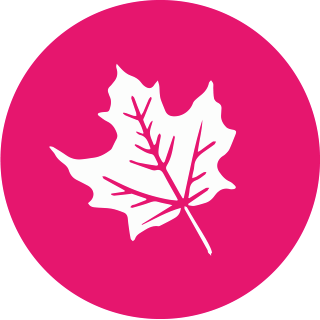 God has called us to seek Him for the hearts of women. We are called to lead and guide women as the Holy Spirit takes them on a journey to redefine their images. Our desire is for each woman to find her true definition and to reflect the image in which she was created, the image of Almighty God. We seek to help each women reflect this image in spirit soul and body.

Join us as we experience the anointed presence of God, great fellowship and awesome exercise. Imago Dei believes in "divine appointments."
Will you show up for yours? Just come.
Come if you are unsure if God is speaking to you. Come no matter what denomination you are affiliated with or not affiliated with. Come if you've never done a bible study or if you've done fifty. Come even if you don't think you have time. Come no matter where you are in life, a low place or a high spot. JUST COME!